Choose your dream Vacantion
Start your dream vacantion has never been more easy.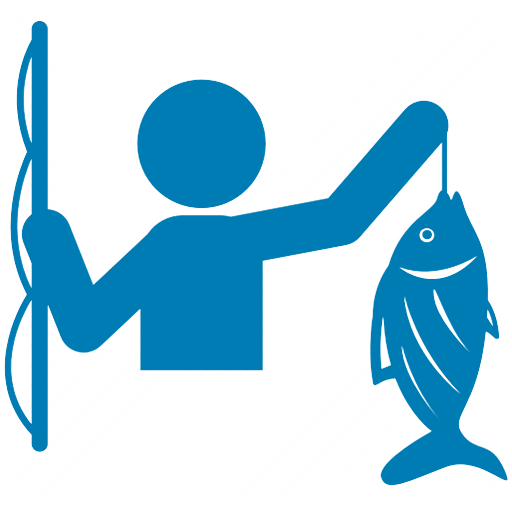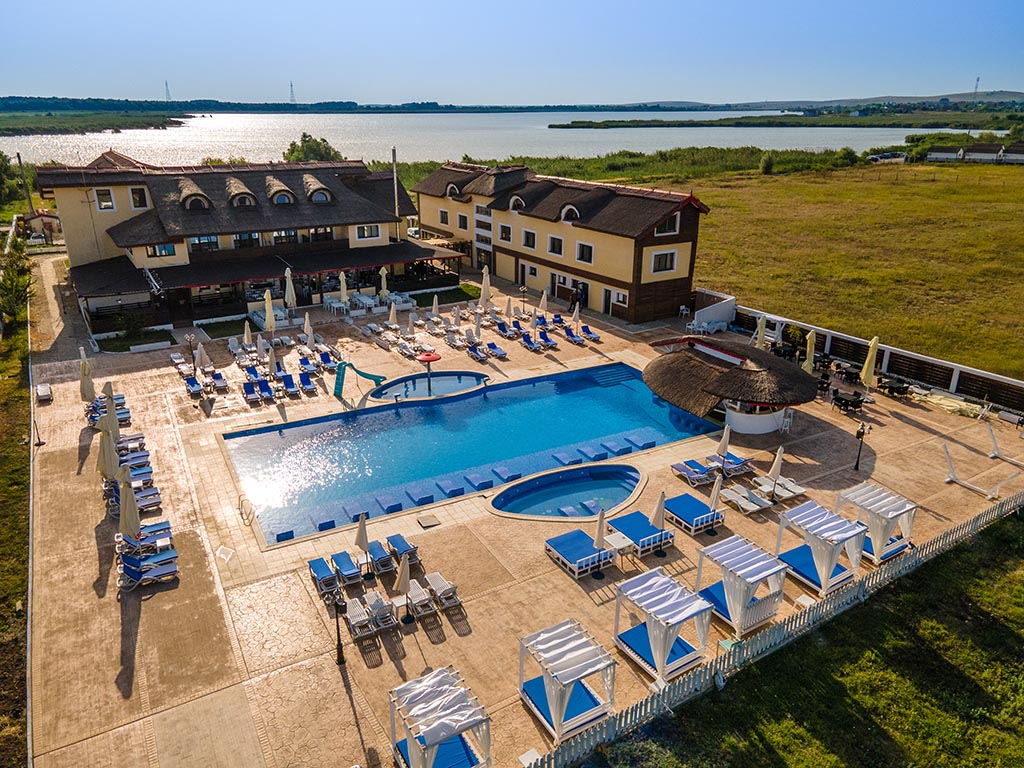 Accommodation in Delta Dunari at Danubiu Pension
Peace and relaxation are the key words of this magical place, a 4-daisy guesthouse associated with a 3-star restaurant, located on the shores of Lake Murighiol, Romania, in the Danube Delta, developed with passion and devotion for guests. A landscape that will delight you from the first moment, easy car access, friendly atmosphere, friendly staff and well trained to fulfill your wishes are just some of our strengths. Traditional exterior architecture and modern interiors are a happy combination for all tastes. The owners – a beautiful family from Tulcea with long experience in services for tourists have put a lot of soul in arranging this pension and are waiting for you to cross their threshold with your friends and family, and to return happily with them.