Choose your dream Vacantion
Start your dream vacantion has never been more easy.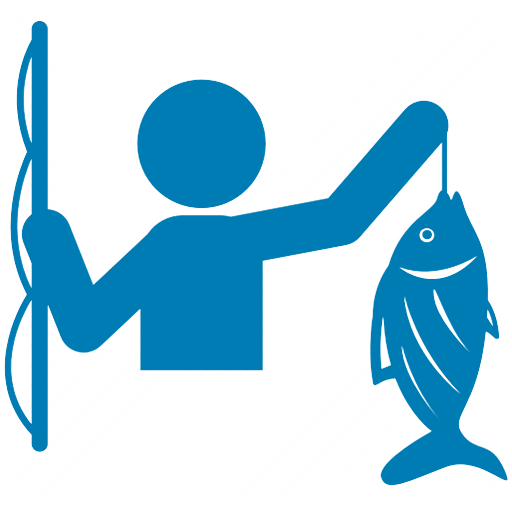 Accommodation in Delta Dunari at Danubiu Pension
Danubiu Resort from the Delta Dunari. Murighiol . 26 Baltii street. Tulcea county at a distance of approximately 800 m from the edge of Murighiol village, the most frequented deltaic tourist area, located at a distance of 38 km from Tulcea, an integral part of the Danube Delta ecotourism destination. The advantage of choosing Murighiol as a tourist destination for leisure is the road access and the fact that you can reach by car on a recently paved road, to the accommodation in the heart of the Danube Delta which has its own parking and where you can practically can leave with fast boats and visit any other destination in the Danube Delta, which is essential for the comfort of the whole family.
The exceptional conditions of accommodation, meals, agreement are just some of our strengths. The well-trained staff is at the disposal of its clients to satisfy their wishes, making sure that they spend unforgettable moments in the Danube Delta and that they will not hesitate to give the Danube Resort the pleasure of seeing them again every tourist season.